WATERLUST Recycled Clothing
My WaterLust Journey S-hello Mermaids, Mermen, Little Guppies and to all your Ocean Lovers around the world! The past several years I...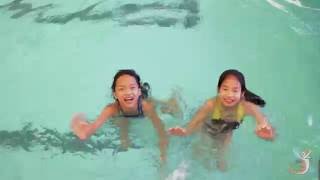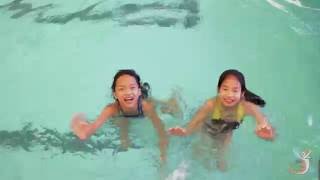 Safety Day at Waterworks Aquatics
This past summer HB MERMAIDS and Friends were Invited to attend Safety Day at WATERWORKS AQUATICS in IRVINE, CALIFORNIA! California's...